Stephanie Montgomery, wife of pitcher Mike Montgomery, created Max & Ollie's Guide to Baseball with two goals in mind: to get children excited about the game of baseball, and to further support charitable organizations. 
Learn More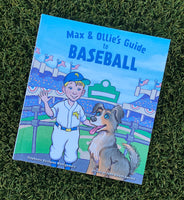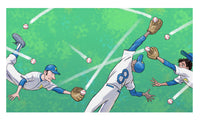 Infielders will dive! Outfielders will catch!
Join Max as he brings his best friend, Ollie the Aussie, to the ballpark for a day of fun! They'll learn the basic rules of the game, and why baseball is the best game of all. 
Buy Now
A day at the ballpark is all about fun!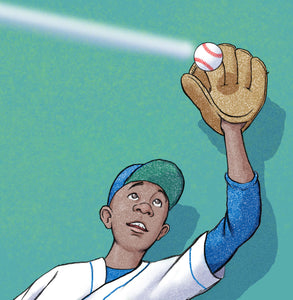 There's so much in baseball, that's so fun to know!
Like how you can catch, and how you can throw!
Ollie loves learning about baseball!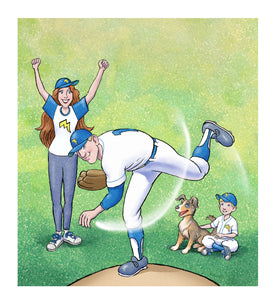 If it's right down the middle, or a swing and a miss!
3 strikes and you're out! You can't forget this!
I can now recite this book from memory, as it's the only book my son wants to read (over, and over, and over, and over again...)

Greg S. from Chicago
Got this for my best friend (and HUGE baseball fan) for her baby shower. She loved it!

Jennifer T. from California